Blog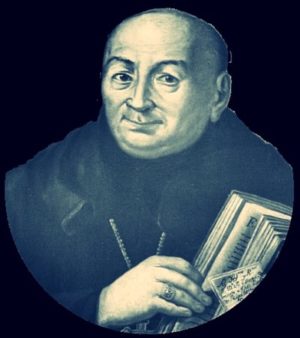 Time to shed a little light on another fascinating and inspirational figure from Camino history. Our subject
Read more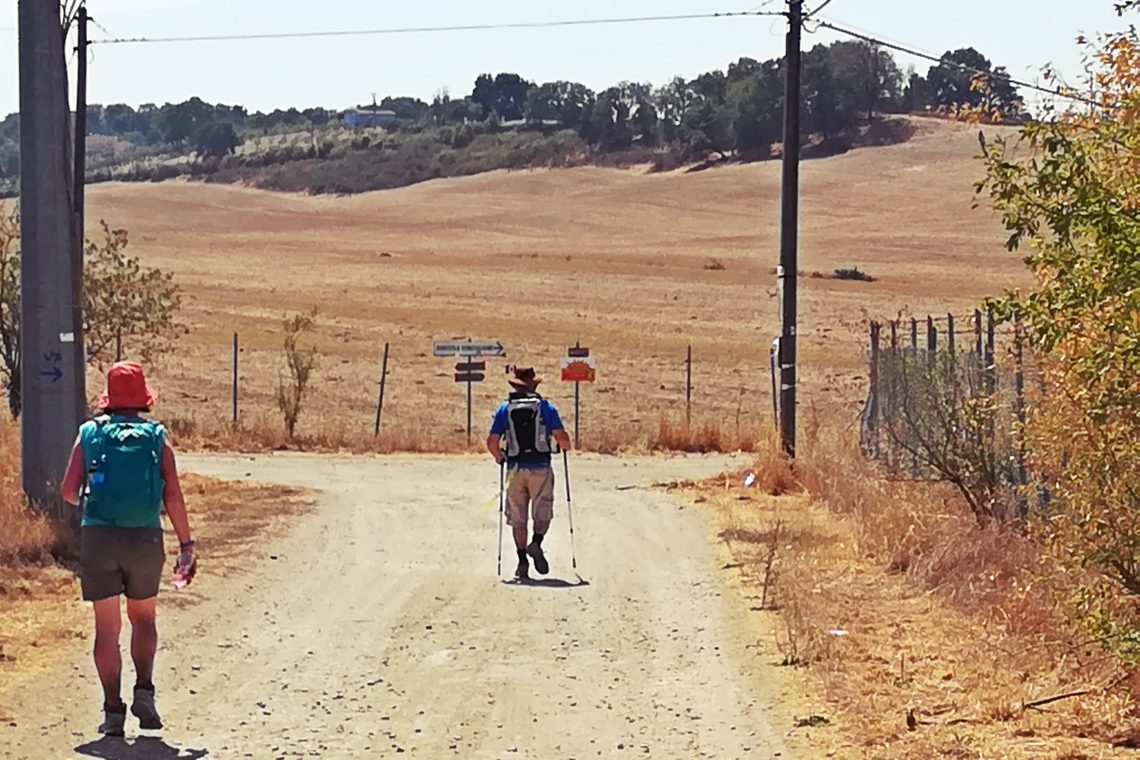 We're just back from a wonderful adventure along the final section of the Via Francigena with the
Read more
Testimonials
Michael Osullivan
Great services good peoplr
CaminoByTheWay
Thank you both for all your help and guidance. Good luck.
[Pamela Johnson, County Tipperary, Ireland, September 2017]
Your Camino includes
Private Transfer
We pick you up from the airport and bring you directly to your hotel.
Hotels/Hostels
We have built up strong relationships with some of the most comfortable and charming hotels and hostels along the Camino. Rooms will have their own private bathroom and comfy beds for the weary pilgrim.
Pilgrim's Kit
This includes your Pilgrim's Passport (Credencial), and Camino Shell (Concha).
Luggage Transfer
We transport your luggage from one hotel to the next. Walking without the burden of a heavy backpack will help you conserve energy during your trip.
Guides
Our team of experienced guides will assist you along the way and share their knowledge of local cultural and culinary traditions.
Phone Number
You will be provided with a 24/7 phone number to call for support or assistance during your trip.
Walk With Us
What We've Been Up To