Blog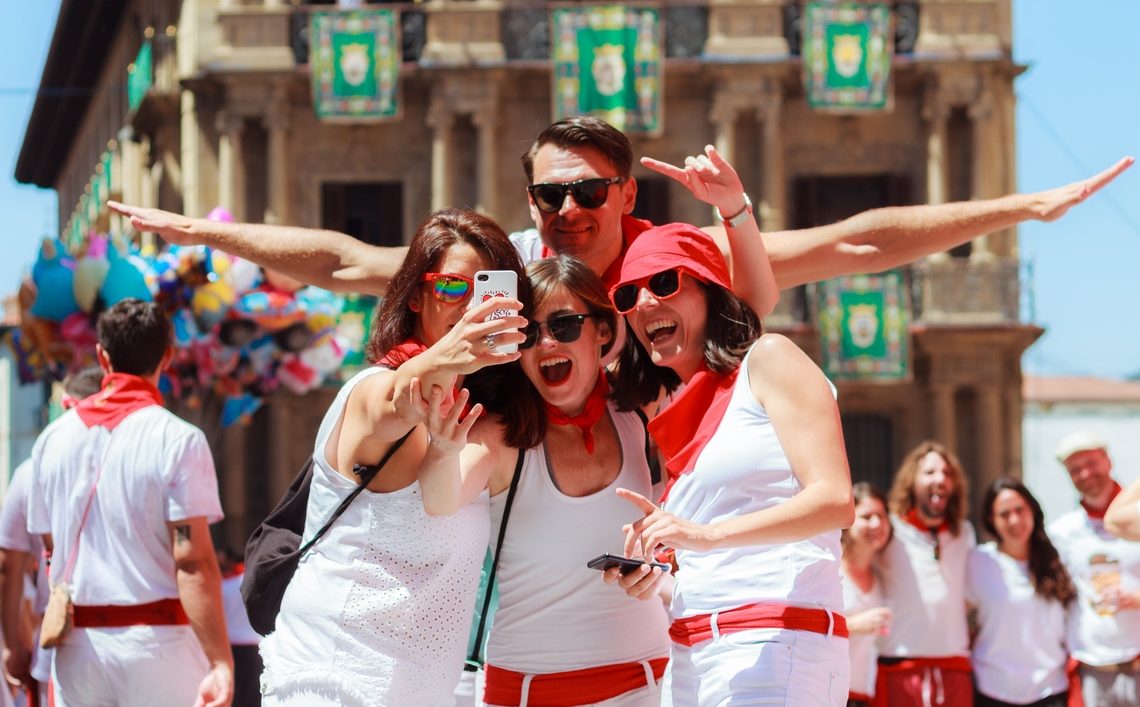 The famous festival of San Fermín is about to kick off in Pamplona. Pilgrims entering the city
Read more
Heard about this new walk they're calling the Celtic Camino? It's an exciting new route to Santiago
Read more
Testimonials
Diane & Jim Evans
A week ago today we made it to Santiago! It seems like a dream but what an unbelievable lifetime experience.
This is what we liked-
Your positive attitude and enthusiasm -plus your passion for the Camino was contagious!
Your participation in our group activities be it Mass, prayer service or meals
You are very social and allowed us to get to know you as persons.
The accommodations and restaurants you chose were wonderful and gave us a true feeling of Galicia- the food offered was delicious and allowed us to feel connected to the region.
We always felt our safety was paramount to you.
Our only suggestion for improvement would be that in the slower group there were times that over an hour would go by before we might see either of you.
Thank you so much!
Fondly.
(Denver, USA)
Carol & Howie Reznik
We had a long trip, but we finally got home about midnight Boston time (6:00 am Santiago time). So we were traveling for 24 hours!
We want to thank you for being such a wonderful guide and friend and helping tend to my blisters! Your concern for each person in the group was amazing.
If you ever need a reference, we will be happy to provide one.
Again, many thanks from the bottom of our hearts.
May you have many Buen Camino.
(Boston, USA)
Your Camino includes
Private Transfer
We pick you up from the airport and bring you directly to your hotel.
Hotels/Hostels
We have built up strong relationships with some of the most comfortable and charming hotels and hostels along the Camino. Rooms will have their own private bathroom and comfy beds for the weary pilgrim.
Pilgrim's Kit
This includes your Pilgrim's Passport (Credencial), and Camino Shell (Concha).
Luggage Transfer
We transport your luggage from one hotel to the next. Walking without the burden of a heavy backpack will help you conserve energy during your trip.
Guides
Our team of experienced guides will assist you along the way and share their knowledge of local cultural and culinary traditions.
Phone Number
You will be provided with a 24/7 phone number to call for support or assistance during your trip.
Walk With Us
What We've Been Up To