CaminoByTheWay has been involved in planning and guiding charity fundraisers along the Camino for several years now. Wonderful relationships have been built with some of Ireland's leading national charities such as the Irish Hospice Foundation and the Irish Guide Dogs for the Blind. We've always found fundraising tours of the Camino to be deeply rewarding experiences. Here's why:
GREAT CAUSES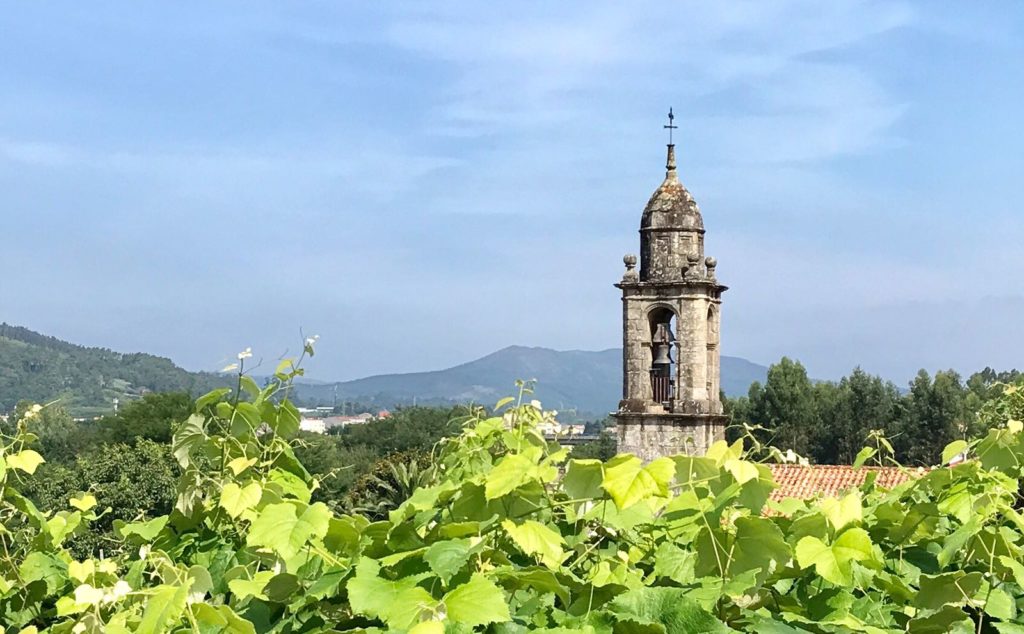 Not only do Camino charity walks raise much-needed funds, but they also help raise awareness of debilitating conditions and the organisations committed to providing support services to the unfortunate sufferers of those conditions. Whether through promotion in the months leading up to an event (it's not uncommon for a well-known face to be attached to a Camino campaign), or the shared Camino experience itself, a fundraiser can really help to gain public attention and in so doing help to maintain long-term support for the work of a national charity.
HUMBLING EXPERIENCE
Those who sign up for fundraisers are often people who have been affected, either directly or indirectly, by the particular condition supported by the organising charity. So we get to hear a lot of moving stories about the difficult roads people have been on in their lives. This puts things in perspective and humbles us in the face of others' bravery.
FUN AND FRIENDSHIP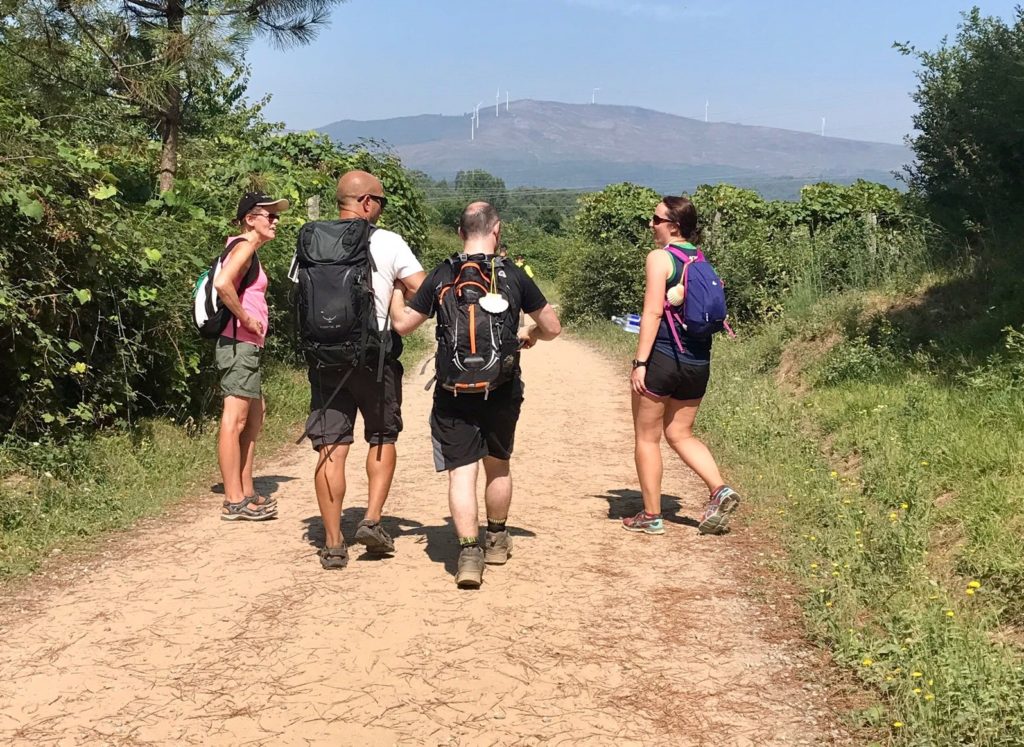 Charity fundraisers are fun. Whether it's sharing stories from the day over an evening meal or impromptu singalongs, there is a lot of enjoyment to be had during a group tour of the Camino. There's a lot of solace to be found, too, as people open up about past challenges and future plans. Lasting friendships are made. Our role as Camino planners and guides, then, is not just to ensure that everyone is escorted safely along the trail, but also to build an atmosphere of solidarity and understanding among a walking group.
A CHALLENGE TO OVERCOME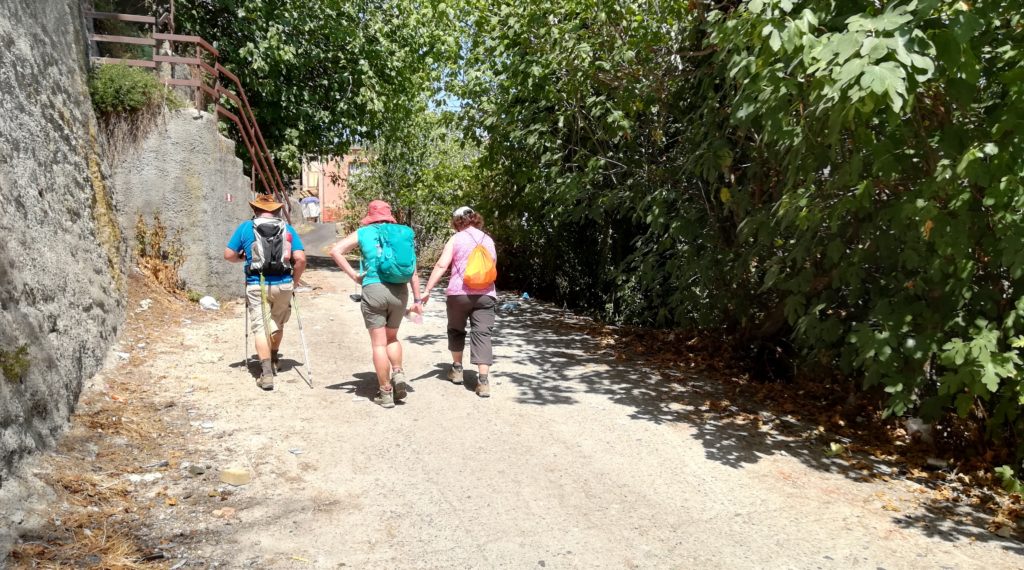 But it's not all fun. Before they take a single step, participants have to commit themselves to raising money for their cause. And let's state once and for all that the Camino is no jolly. Nobody knows this better than us, having guided groups through weather conditions ranging from sweltering heat to rainstorms, and having witnessed so many people overcome the basic challenge of walking over 20 km/day for a full week. But mental resilience always wins out, as does comradeship, and we have seen a lot of uplifting things, whether its speedsters slowing down to keep a tiring friend company or a wounded walker just keeping on.
FINAL WORD
The Camino's capacity to inspire and rejuvenate, to foster solidarity and friendship, makes it a perfect fundraising option for national charities. People walk in the knowledge of testing themselves while also contributing to vital support services. If you are a charity hoping to run one of these events, then CaminoByTheWay is here to help you plan an enjoyable and meaningful charity trek along the Camino.
For an idea of what a Camino charity fundraiser looks like, check out this montage from the Irish Hospice Foundation's Camino Walk last September: https://www.youtube.com/watch?v=R2r8On7yp7o
Which route will I choose?
Go for the much-loved final stages of the French Camino: https://www.caminobytheway.com/tours/the-french-camino-2/
Or why not begin with a hike across the Pyrenees and onwards into Navarre: https://www.caminobytheway.com/tours/crossing-the-pyrenees-guided/
The southern trail from Portugal is also a great option: https://www.caminobytheway.com/tours/the-original-portuguese-final-stretch/
For more information, contact us at hello@caminobytheway.com.