We're just back from a wonderful adventure along the final section of the Via Francigena with the Irish Guide Dogs for the Blind. The experience was a pleasant reminder of the many things the Italian Camino to Rome has to offer pilgrims. Here's a roundup:
1. Original Pilgrimage
The Via Francigena is, as pilgrimages go, a big hitter, the second most important pilgrimage in medieval Christendom. It's exciting to think you could be following in the footsteps of medieval pilgrims on their way to worship at the tombs of Saint Peter and Paul. In the 18th and 19th centuries, the route drew many eminent historical figures including German writer Johann Wolfgang Von Goethe, famous for saying, "Europe was born out of pilgrimage," and the great Irish statesman Daniel O'Connell, who sadly died along the way. That's the kind of legacy to keep in mind as you put one foot in front of the other along the trail.
2. Just You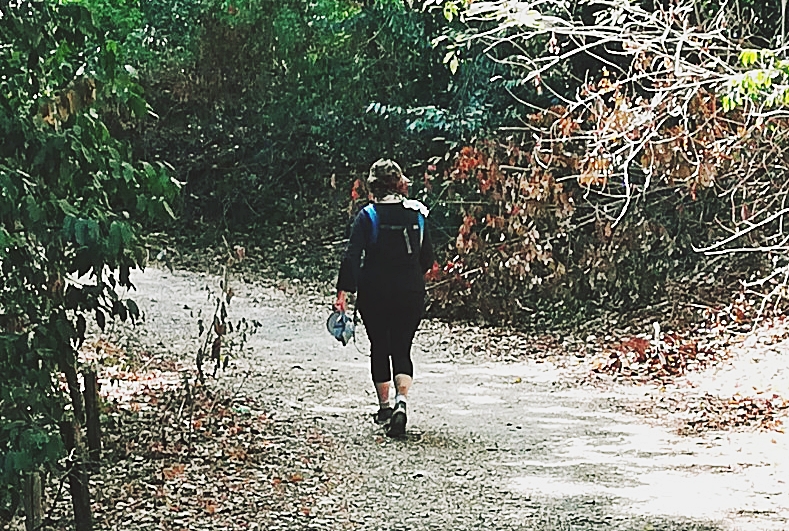 The Via Francigena doesn't draw the crowds. If you're looking for an off-the-beaten-track adventure or quiet spells to think things through, then the Italian Camino might work for you. Since pilgrims are quite rare, it adds to the thrill of solidarity when you do eventually run into them.
3. A Sense of Italy 
Between stopping to taste the wild figs, weaving in and out of hazelnut trees or crossing olive groves, you'll consistently discover things you are not used to seeing back home. Your appreciation for the Italian land and lifestyle continues in the towns you encounter along the way, sleepy during the day, coming alive as people gather to socialize in the streets and piazzas at night. Throw in amazing cuisine and animated chatter and you get a pretty good glimpse into contemporary life in this part of the world.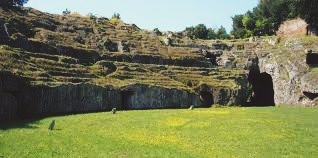 4. Sights
The built heritage of the Via Francigena is stunning. Roman and Etruscan ruins, amphitheaters and catacombs, rival enchanting medieval quarters like those of Viterbo, Sutri and Capranica.
5. The Vatican City and Rome
The Vatican City is a delightful destination for the weary walker. To walk through the colossal colonnades, then arrive into the embrace of Saint Peter's Basilica is a buzz, no doubt. Yes, it can get busy and, yes, many people will be unaware of your efforts, but it is still a great personal moment of triumph and spiritual awakening. While modern Rome does not revolve around the Camino in the manner of Santiago de Compostela, its ancient sights and vibrant atmosphere are a worthy reward for all that walking.