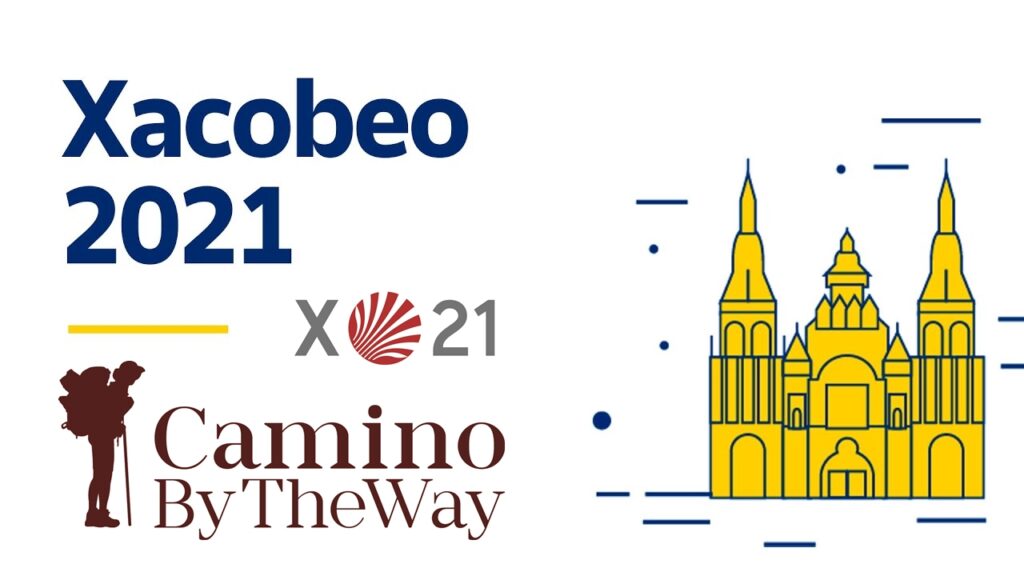 We all need something to look forward to, don't we? Well, Xacobeo 2021 is exactly that.
A tradition that dates as far back as the late Middle Ages, the "Año Xacobeo" (Jacobean Year) is celebrated when the feast of Saint James (July 25th) falls on a Sunday, as it does in 2021. To mark the occasion, a special program of cultural, social and spiritual events have been planned all along the Camino. We can't wait to experience this special period, but first, as we emerge out of the devastating Covid-19 crisis, let's take a breath and ask ourselves a very important question: "Will it be safe to walk the Camino next year?"
Well, thanks to some recent developments, we think it will.
To begin with, there's the good news about all those vaccines coming our way. This could really mark a decisive turning point for foreign travel. But let's stay patient and hope that the rollout goes so well that we can start thinking about jumping on a plane, lacing up our boots and hitting those Camino trails.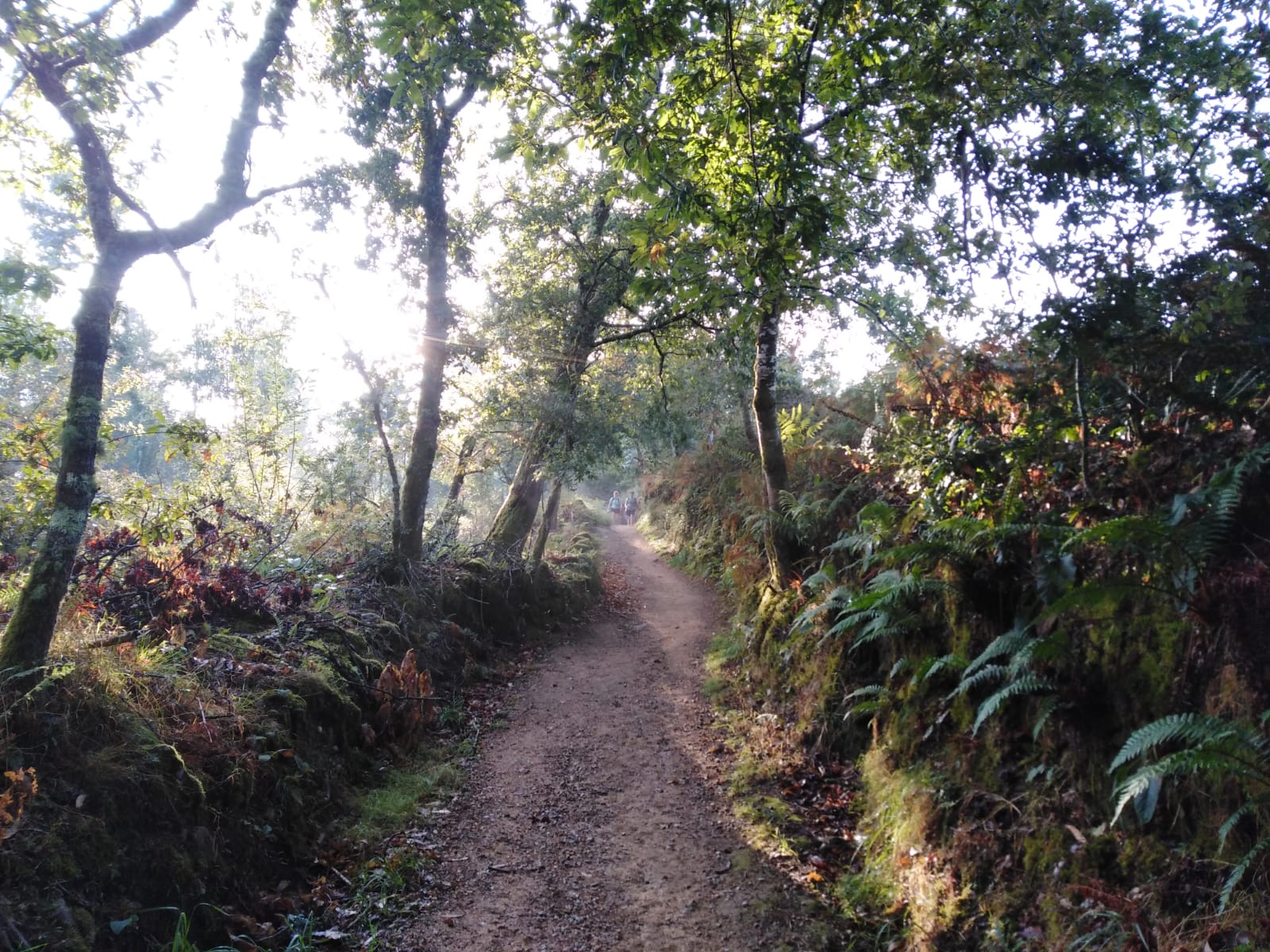 Here's another reason. The Galician government has recently announced a massive funding package for Xacobeo 2021. In addition to promoting and financing all those brilliant Camino-related activities, the local government will pump millions of euro into a strategic plan designed specifically to support post-Covid health and safety efforts and jump-start the local Camino economy. One really good aspect of this plan is the provision of insurance cover to any pilgrim who is unlucky enough to test positive for the illness. The insurance will cover the expenses accrued from the diagnosis and, importantly, from an enforced quarantine. This is a great move by the Galician government and shows how much it values the safety and well-being of all pilgrims walking the Camino.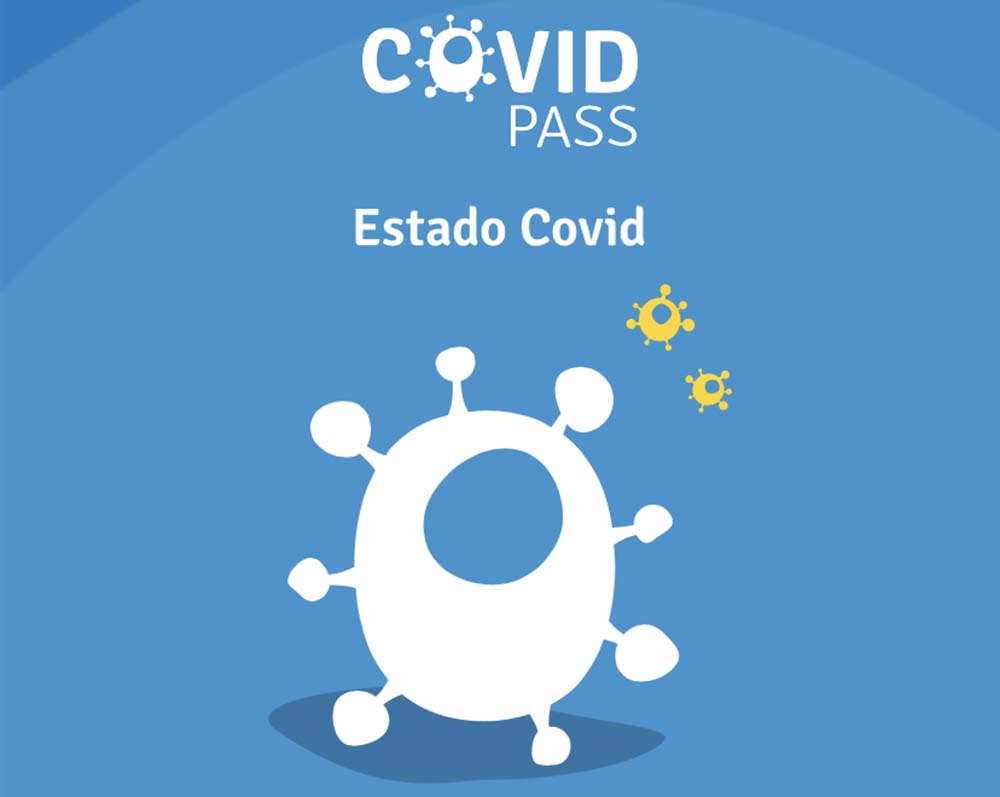 To add to that, the Galician government has also just launched its new PassCovid App. The new app will have several benefits: it will provide users with updates on restrictions and safety guidelines, warn users about specific risk zones or premises and facilitate contact tracing measures. Having such a resource on the Camino is another cause for great optimism. You can check out our Covid-19 Safety Protocol here.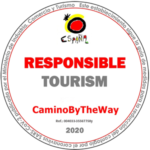 CaminoByTheWay has been working hard to demonstrate our commitment to our walkers' health and welfare.  In recognition of this, we've been awarded a "Responsible Tourism Award" by the Spanish Government.  Rest assured, we won't send anyone on the trail until we are sure they'll be safe and the risks have been greatly curtailed. Thanks to the vaccine, the Xacobeo 2021 strategic plan and the new PassCovid app, we expect that day to come very soon.
Lastly, we want to say a quick thank you to all our customers for their patience and understanding during this turbulent year. We were blown away by all the goodwill shown towards us and by everyone's willingness to postpone their trips to 2021 without any fuss.
Here's to a safe and happy Xacobeo 2021!